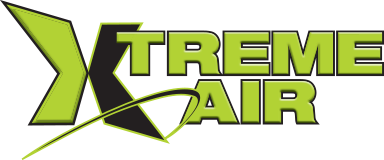 DONATION REQUESTS
Application for Donation Download This Page
Xtreme Air strongly believes in giving back to the community that supports us. Our core values and being a locally owned business support our initiative to provide gift giving opportunities to our local community.
Groups or individuals requesting donations must fill out the Application for Donation Form that can be downloaded from this page.
In order to be eligible for donations, the organization must be a registered and titled 501(c)(3) organization
Requests submitted without a Tax ID Number will not be considered.
Donation requests will only be considered if submitted at least six weeks in advance of event.
Please note that we receive many requests and we want to respond positively to as many as we can, but please understand that our donation funds are limited. At any time, Xtreme Air can provide donations to any chosen organization.
To ensure this site is working properly, please Enable Javascript on your browser.