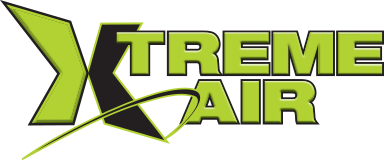 Mt. Xtreme – Indoor Rock Climbing Wall
The Facts

Indoor Rock Climbing: Endurance, Skill and Fitness Challenges

Climbing rocks, boulders and other natural features dates back to the origins of humanity. Climbing techniques and gear have changed with the passing of time, and many modern climbers now wear helmets, specialized shoes and gloves. Indoor rock walls have been created to help beginners learn to climb and let advanced rock climbers practice their skills and techniques. Long, difficult climbs are often a test of an individual's climbing skill and physical endurance.

XTREME FUN!

Indoor Rock Climbing: Three Stories of DOMINATION

Xtreme Air's three story indoor rock wall is the perfect place to test your skills. Whether you're a total climbing beginner or a seasoned climber looking to practice, Mt Xtreme has the experience you're looking for. Go as high or low as you want in as easy or difficult a climb as you need.

*Closed toe shoes required

*Closed toe shoes required.

*Must be 45 pounds.
To ensure this site is working properly, please Enable Javascript on your browser.