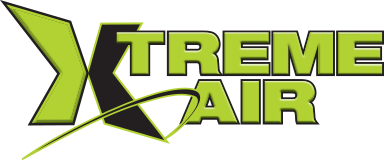 920.903.8300
Interested in working at Xtreme Air?!
Download the application below and deliver it to our location to apply.
APPLICATION
Contact Xtreme Air Trampoline Park
OFFICE HOURS: 9:00 AM - 4:00 PM
Parties and Group Events extension 1
Call or Email with Questions!
Xtreme Air provides indoor fun for kids and adults of all ages year round. You'll have a great time playing trampoline 360 Slam Dunk, dodgeball, gladiator joust and rock climbing at Wisconsin's largest indoor trampoline park. Got questions about the best thing to do in Appleton, Green Bay, and Oshkosh? Let us know by contacting our helpful, friendly staff. Any questions you have about Xtreme Air, our concessions and attractions will be answered by one of our employees.
Please fill in the form on this page and we'll get back to you soon!
To ensure this site is working properly, please Enable Javascript on your browser.