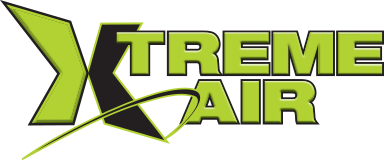 Concessions and Observation Deck
Food and Drinks Available for Purchase at Trampoline Park
Jumping on our trampolines, fighting it out in our gladiator pit and scaling the massive Mt. Xtreme can work up quite the appetite. Fortunately, Xtreme Air has a full service concession and dining area. Take a quick break from the action and enjoy a giant pretzel, handmade pizza or some popcorn. Thirsty? There's loads of drinks to choose from. We also have a truly massive selection of ice cream for jumpers with a sweet tooth. Xtreme Air is a great place to eat with the kids.
Some of our menu items include:
Handmade Pizzas
Chicken Wings
Giant Pretzels
Hot Dogs
Nachos
Popcorn
Candy
Ice Cream
ICEEs
Soda
***Nothing at Xtreme Air is Catered in***
Watch the Trampoline Action from our Giant Observation Deck
Parents looking to tire out the kids but not interested in joining in on the awesome trampoline fun can kick back and relax on our observation deck. You'll be able to keep an eye on your little (and big) ones without jumping up and down. With our full service concession stand nearby, you can treat yourself to something tasty without little hands begging you to share. Dine out with the kids at a great venue or let them run free and enjoy some time to yourself while they jump themselves silly at Xtreme Air.
Book an awesome night out with the kids at Xtreme Air Trampoline Park for a great dining and action filled entertainment event.
To ensure this site is working properly, please Enable Javascript on your browser.