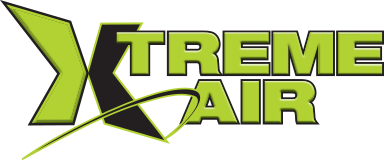 Air Bag Freestyle Jump Pit
The Facts

Air Bags Cushions: Safe athletic training applications.

Air bags are inflatable devices used to cushion impacts. Commonly found in cars since the 1970s, air filled bladders have been used for many purposes since. Examples of their use include Hollywood stunts, extreme sport training and fall protection for construction and other workers. Large air cushions have also seen use recreationally, allowing individuals to leap from high altitudes without fear of injury. Air bags are becoming a standard replacement for foam and ball pits owing to their safer and more hygienic nature.



XTREME FUN!

Air Bag – Don't Care Bag!

The thrill of falling without a parachute makes you feel invincible. After experiencing a trampoline or platform based airbag landing you'll feel taller, smarter, faster and stronger. With more confidence and a brighter smile the world WILL be yours for the taking.
To ensure this site is working properly, please Enable Javascript on your browser.