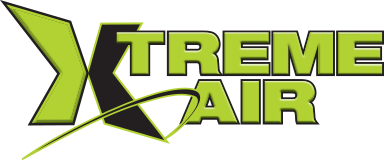 Trampoline Basketball
The Facts

Basketball: Origins and Modern Popularity of Youth and Adult Game

Invented in 1891, basketball is a team sport traditionally played in a 5 vs. 5 match. Players on each team attempt to put a ball through a hoop to score points in multiples of 2. Successful shots from beyond a line of variable distance from the hoop (depending on rules and regulations) are worth 3 points. Since the regulation hoop is ten feet above the court, dunking is a near impossible feat for people without impressive vertical leaps. Basketball leagues often organize teams based on age group, so kids play with other children and adults are paired with other adults.



XTREME FUN!

Trampoline Basketball – 360 Slam Dunk on Your Friends

When you want the vertical game of LeBron James but have the athleticism of Kevin James, Xtreme Air will send you into the stratosphere. Dunk on your dad, dunk on your kids, and dunk on your friends. Feel that? It's called CRUSHING IT. Nowhere else in Appleton, Oshkosh or Green Bay can you put on a display worthy of taking your talents to Cleveland.

Book a trampoline slam dunk contest at Xtreme Air and get ready to show off your high flying trampoline moves!
To ensure this site is working properly, please Enable Javascript on your browser.